I joined Tangle Teezer as a Graphic Design Intern in November 2020. Since then I have led the packaging design projects for Sephora bespoke Christmas products (2021) as well as bespoke packaging for our global markets for 2022. I have also been involved in the development and re-design of the company's broadcast emails, working closely with the e-commerce team to improve the usability and effectiveness of our email designs. My role also involves working with a variety of distributors including Boots, Superdrug and Pets at Home on both digital and print assets. 
My role involved researching current packaging trends and creating mood boards of inspiration for my concept. I then created mock-ups of the packaging and once the design was signed off,  I applied the artwork to cutter guides and worked with the operations team and the printers to take the project through to production.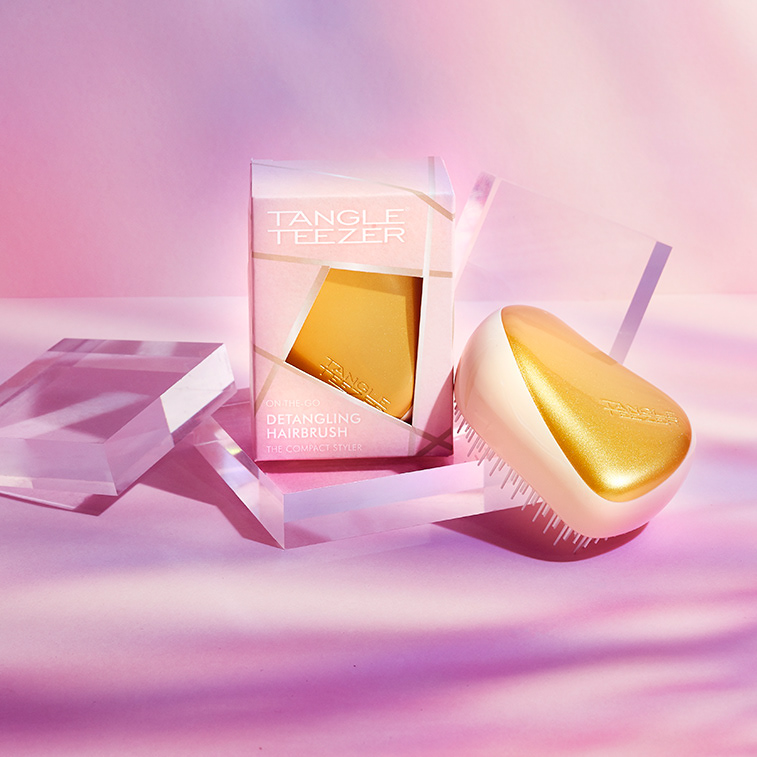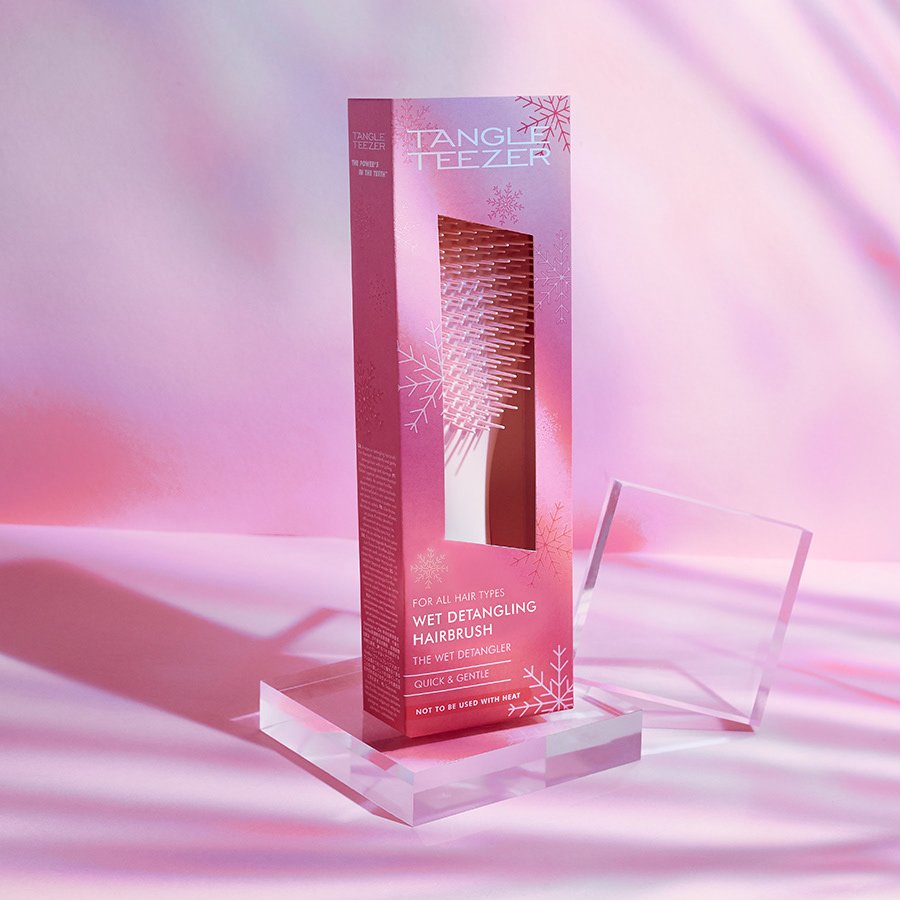 Below is a selection of packaging projects I have worked on since joining the company.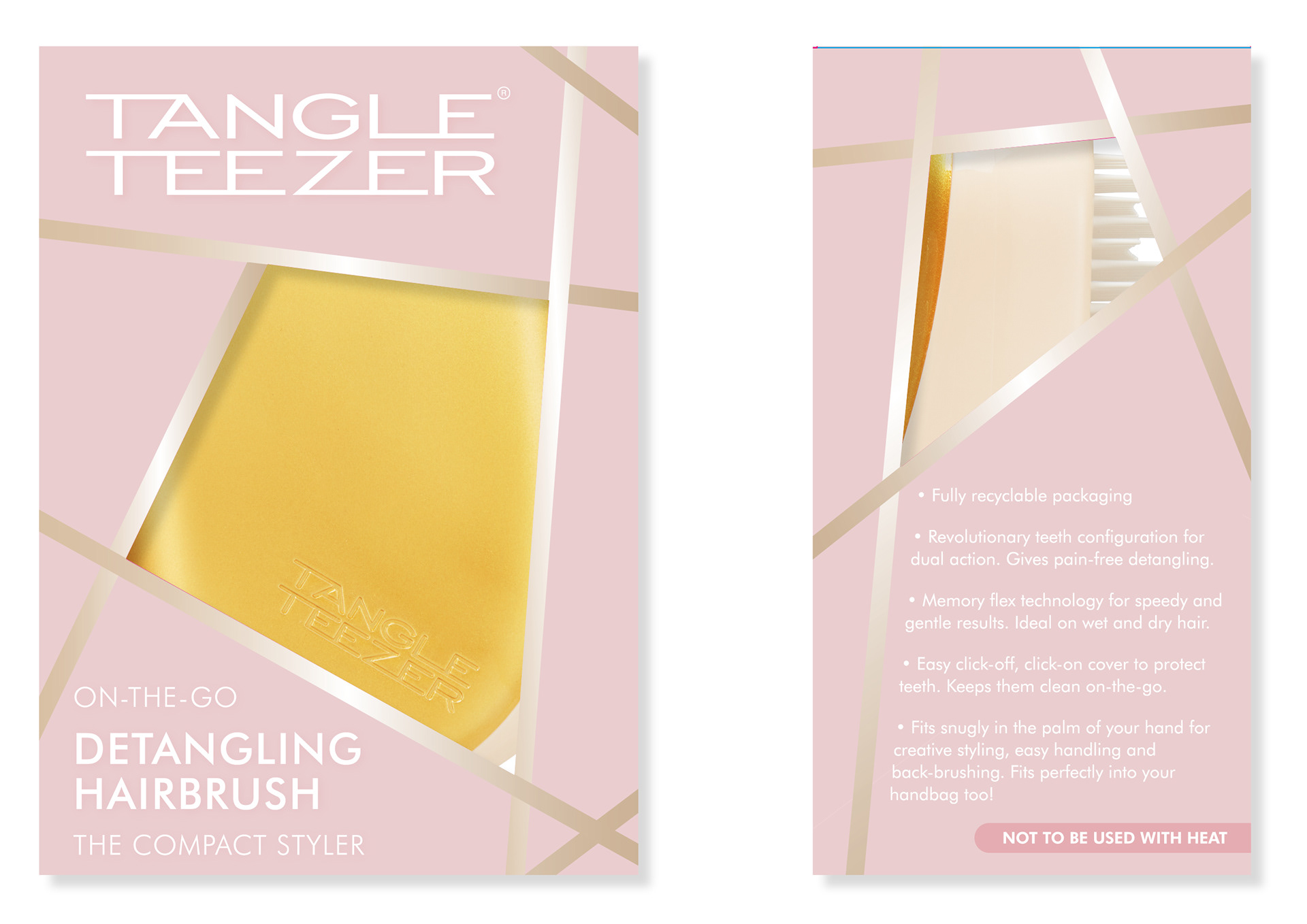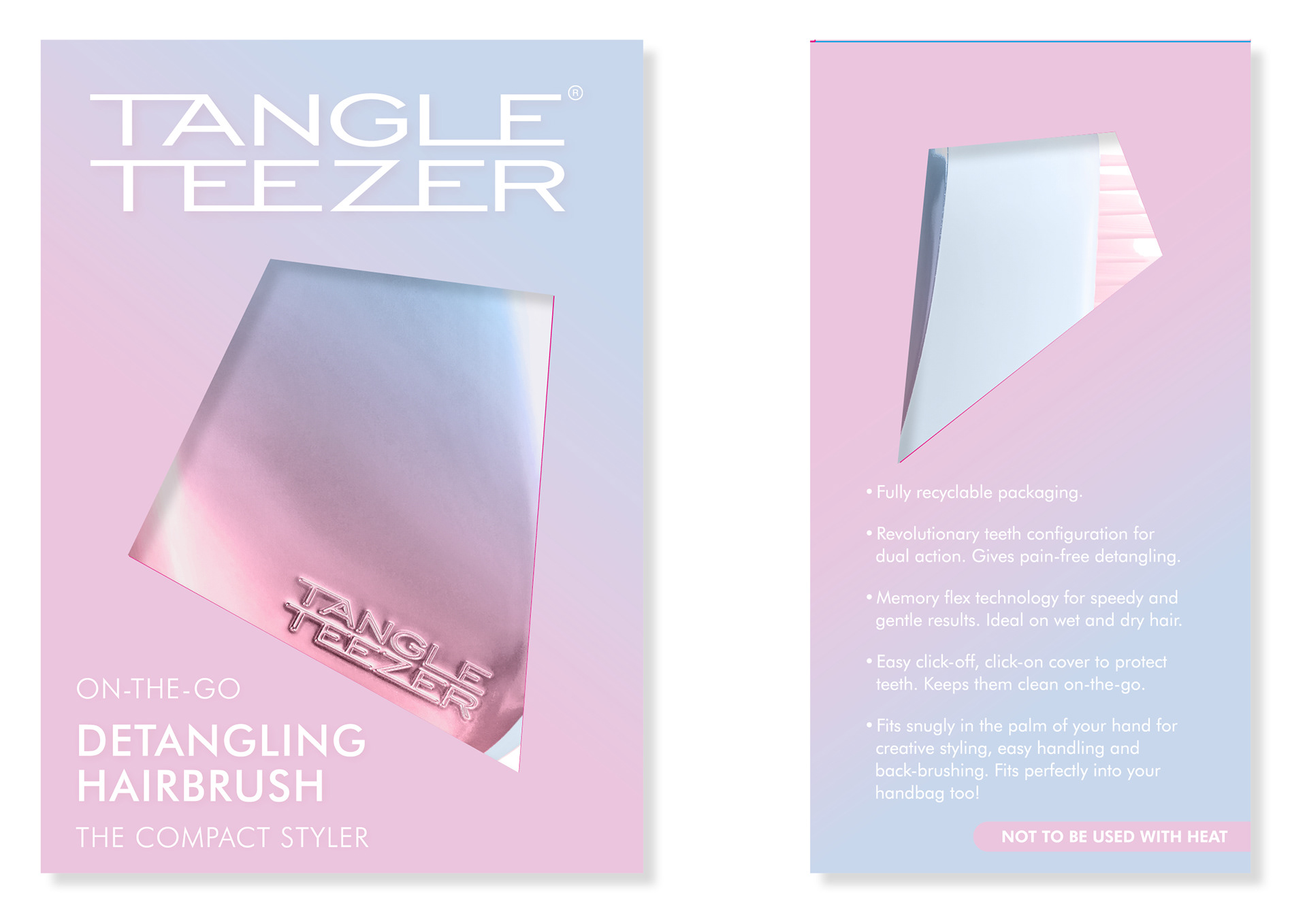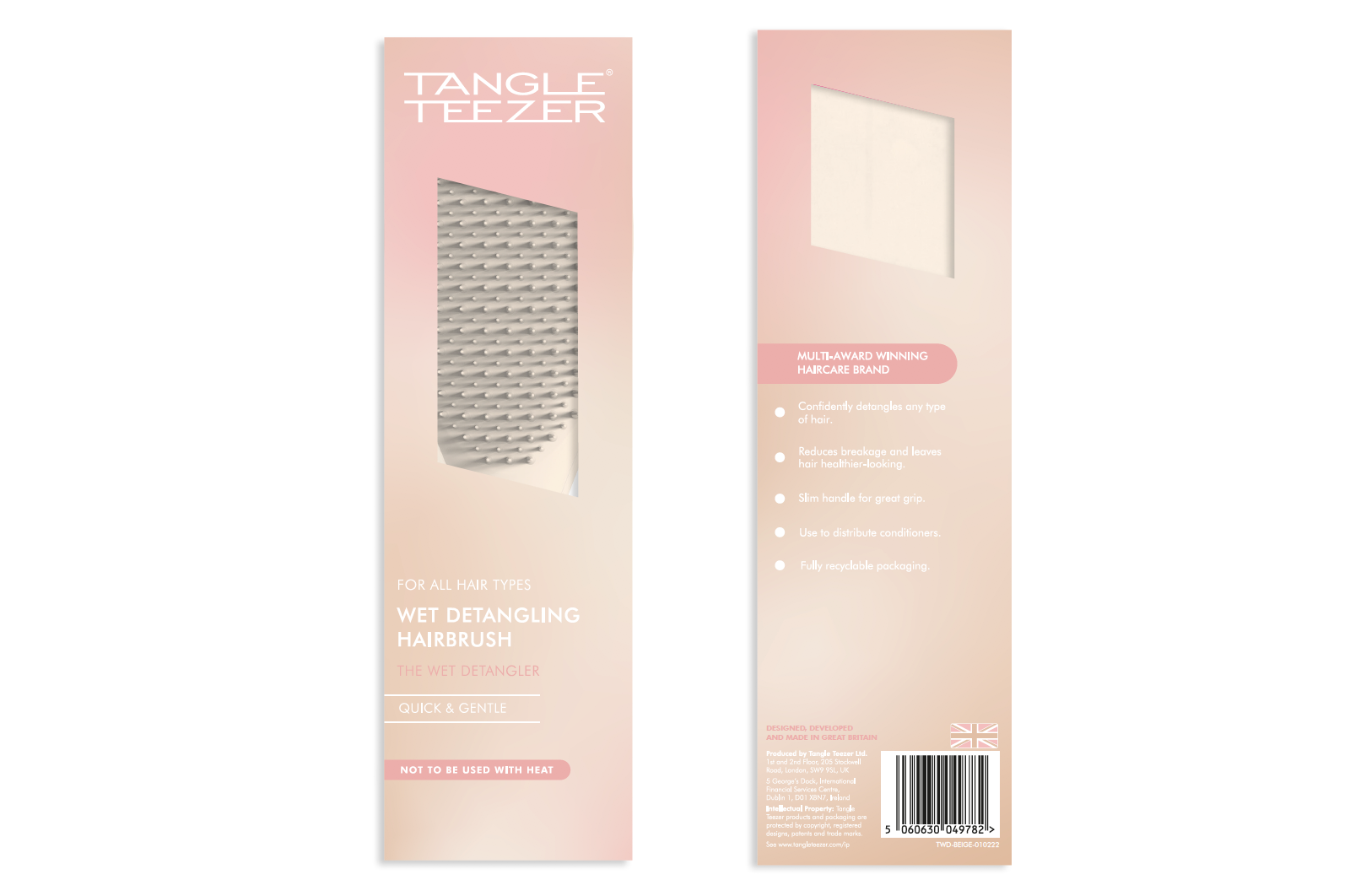 Since joining Tangle Teezer I have been working with the e-commerce department to enhance the effectiveness of our broadcast emails. After researching other brands and assessing what is successful, we have begun to develop a new set of templates for our email designs. 

Working on email design has given me more opportunity to experiment with digital skills. On a number of occasions we have implemented GIFs and iconography illustrations into our layouts which help to enhance certain aspects of the copy or illustrate our messages more visually. See below two examples of my GIF and iconography assets.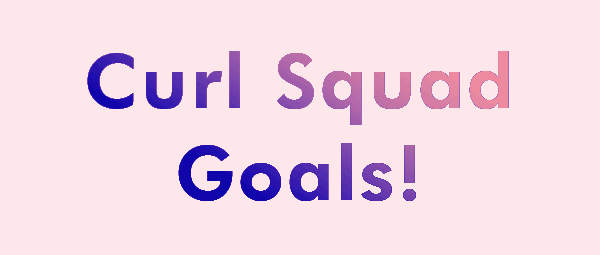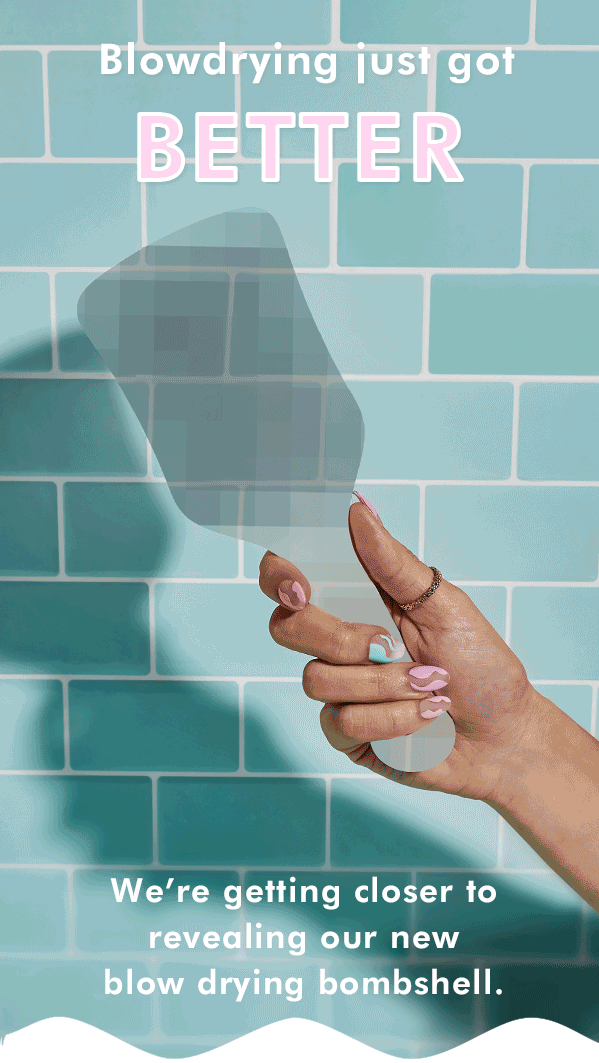 I create a variety of different assets for our distributors, both digital and for print. Primarily these assets are web and mobile banners for their websites and promotional materials. I also help create the designs for free standing units, product trays and hang tags for in store. Below is an example of a free standing store endcap for Sephora Singapore as well as a selection of assets which can be seen on the Amazon website.