A branding identity* for a new corporate building in Muscat, Oman.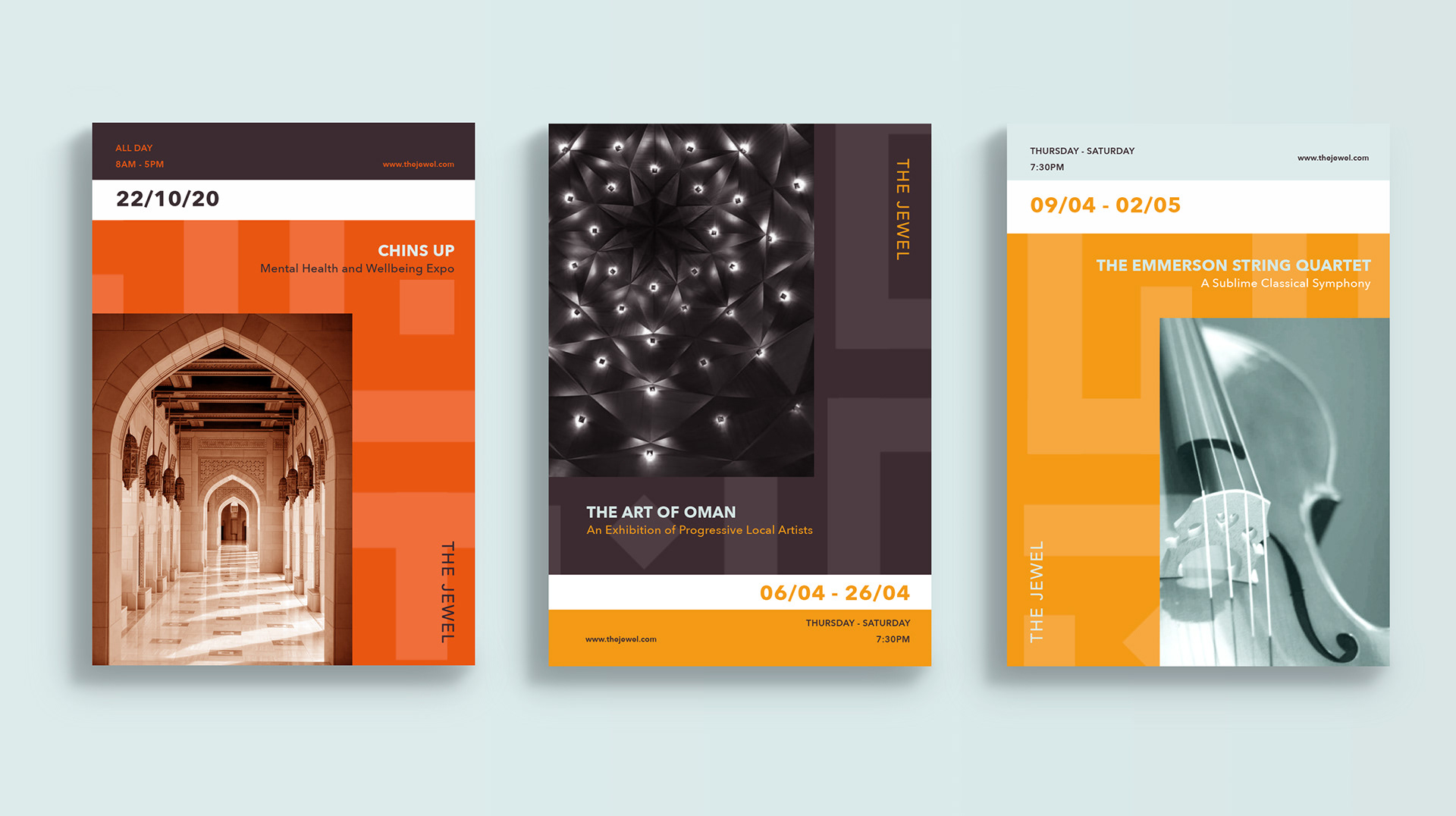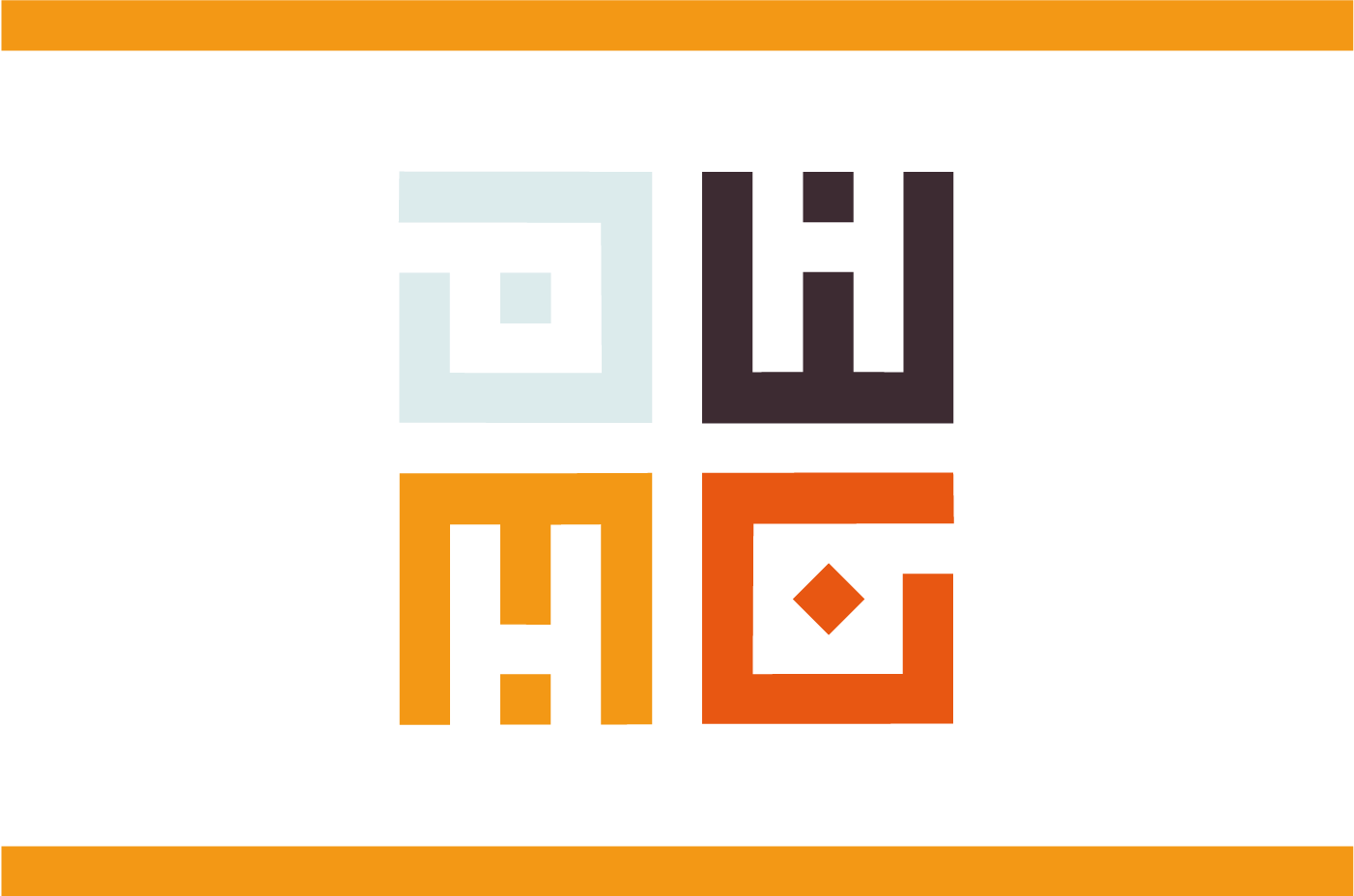 The Jewel is a multipurpose events and business venue based in Muscat, Oman and designed by Heatherwick Studio. The logo and graphic elements all follow the strict structure used in squared Kufic Script used in traditional Omani artwork. The unsymmetrical dot in the design reflects the mistakes created in Arabic art to signify that only God can create perfection. The colours were inspired by the striking orange sand dunes and blue sky in Oman.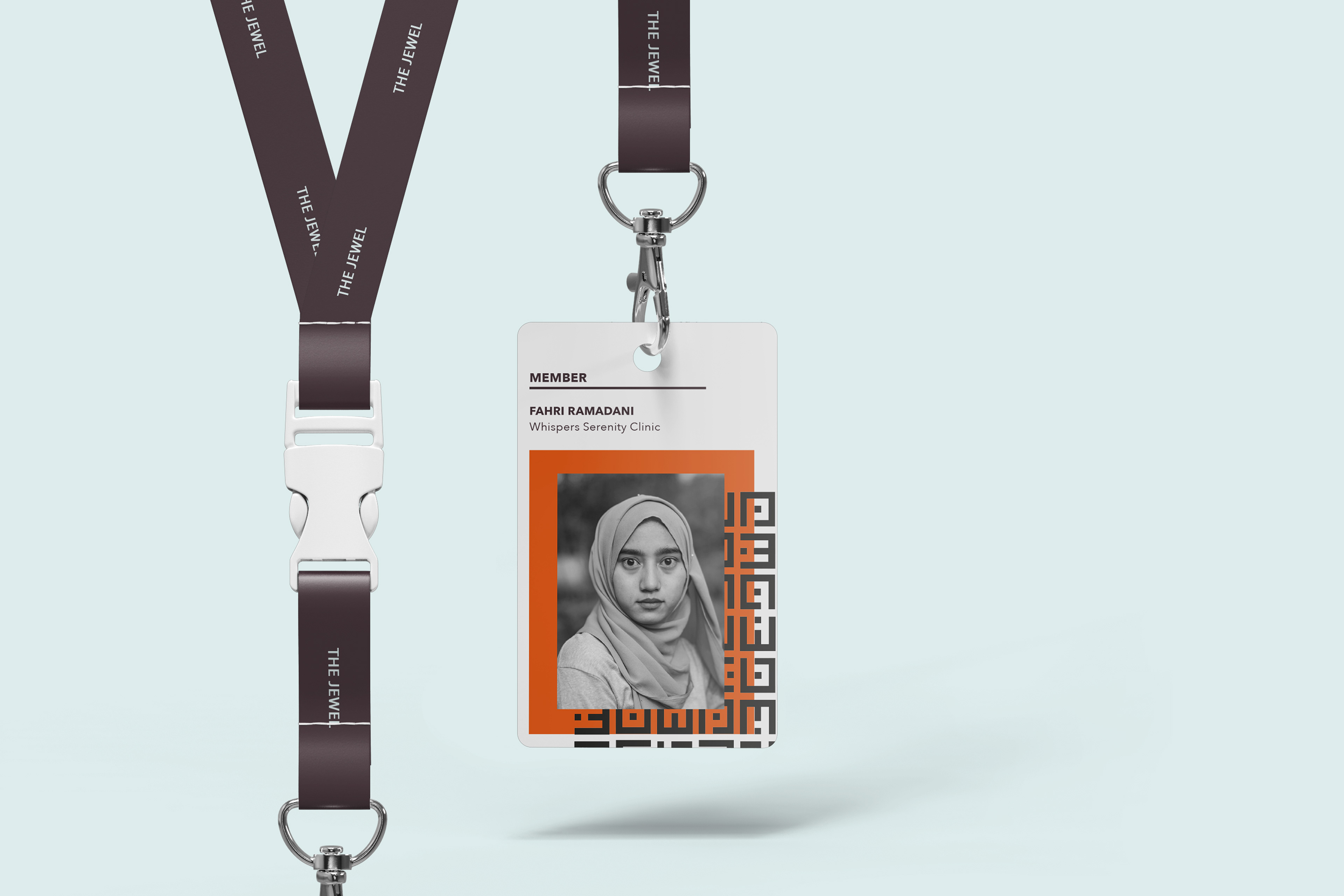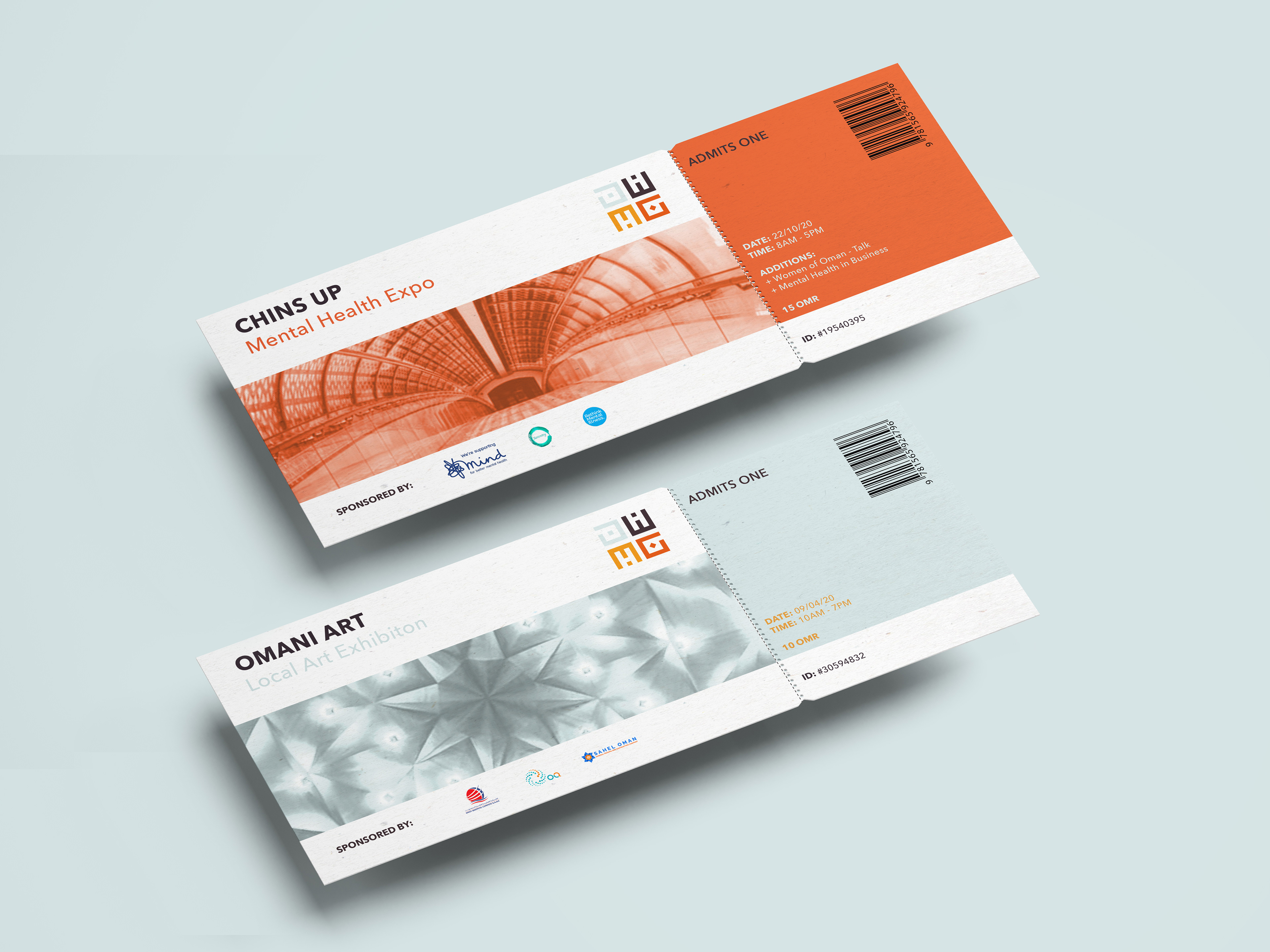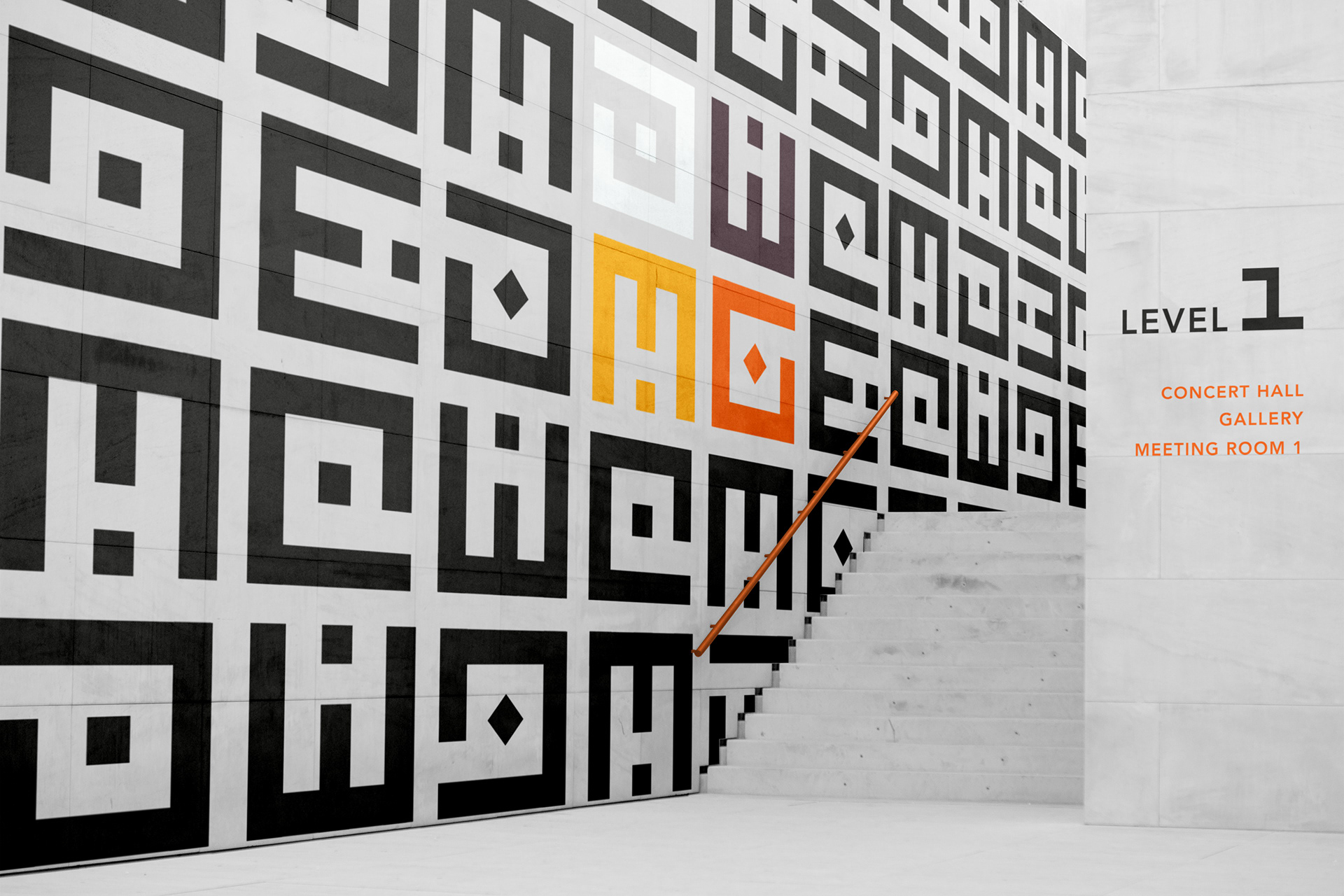 The website and mobile site which accompany the venue use celebratory language and open imagery to reflect the progression seen both economically and socially in Oman over the last 10 years. The graphic elements and colours can be seen flowing down through the site.