An app based service* for exceptional tradespeople.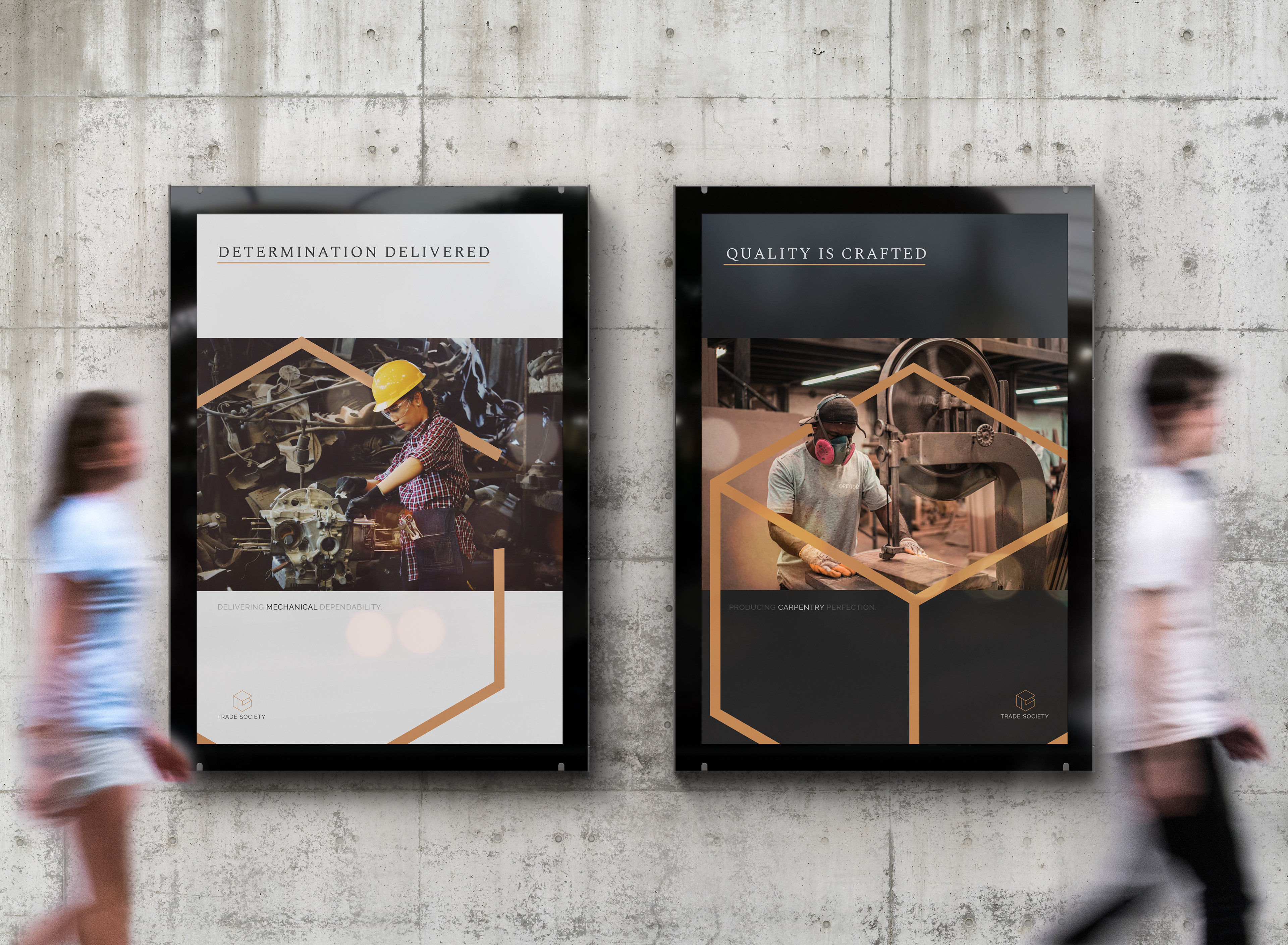 This is a new app based service

connecting

tradespeople to customers. However, unlike most handypeople apps, this was designed to promote tradespeople with a highly qualified skillset who are exceedingly recommended, reliable and sought after. The app focuses on enforcing the idea that these craftsmen are the top of their industries and can be trusted for excellence and quality. 
In addition to a membership with the Trade Society, members will also have access to personalised society accessories including unique business cards and stationary and their own service vehicle.